MONTHLY MEMBERSHIP MEETING
Thursday September 21, 2023
BK House, 1113 Chartres St.
6:30pm - 8:00pm
We are very excited to have Derby Gisclair as our presenter.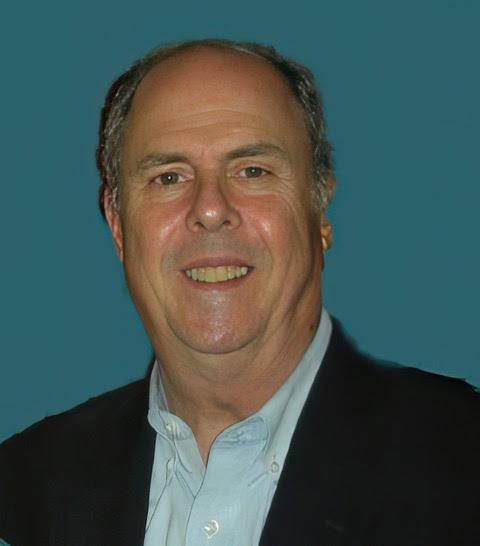 A native of New Orleans, Derby graduated from De La Salle High School in New Orleans and received his BA in liberal arts from Loyola University in New Orleans (Class of1973), where he was honored as a University Fellow.
Derby is a noted sports historian and is a frequent speaker at regional and national conferences on baseball history. He is the author of several books on baseball history. His published work included "Baseball in New Orleans" and "Baseball at Tulane University" from Arcadia Publishing, "TheOlympic of New Orleans - The Epicenter of Boxing 1883 to 1899" and "Early Base Ball in New Orleans - A History of 19th Century Play" from McFarland & Company. His fifth book, on the Dixie Series, a post-season series between the champions of the Southern Association and the Texas League, was just released in May. His next book will deal with the brief lives of Mississippi River steamboats and will be released before the end of the year.
He is a contributor to New Orleans Magazine, 64 Parishes Magazine (formerly Louisiana Cultural Vistas), and KnowLA, the online digital encyclopedia project of the Louisiana Endowment for the Humanities.
He and his wife Claire divide their time between their homes in New Orleans and Destin, FL.
ANNUAL TRIP
Rediscover Historic St. Bernard:
Celebrating History, Culture & Nature
Tuesday, September 26, 7am-5:30pm
Click here for Annual Trip details.
SAVE THE DATES
10/19 October Monthly Meeting
11/16 November Monthly Meeting
12/01 2024 Membership renewal forms and insurance due (Date to be determined in October if the By-Law change is approved)
12/13 Holiday Party 6 -9pm @ Chateau Estates Country Club
ABOUT TGAGNO
The Tour Guides Assoc. of Greater New Orleans, Inc. was established in April of 1985 as a non-profit 501(c)(3)* organization of nearly 300 guides, all licensed by the City of New Orleans. Our membership consists of new, experienced, and volunteer tour guides from a variety of backgrounds. Members are ready, willing and able to perform a variety of visitor services. Many tour operators and a variety of companies providing services to our city's visitors are also members of the association.
TGAGNOI is dedicated to the continuing education of our membership and to promote the integrity of our profession. We strive to improve the tour industry and assure that each and every visitor to the Greater New Orleans area returns home with a high-quality and memorable guest experience!
The mission of the Tour Guides Association of Greater New Orleans, Inc. is to represent, promote, and protect the common interests of licensed tour guides in the Greater New Orleans area by:
- Providing a forum through which members can continue their education and exchange information,
- Promoting private, public and governmental awareness locally of the tour guide's role, and
- Establishing a channel of communications between tour guides and the tourism industry.
*501(c)(3) ruling is available upon request.
Page Created 9/22/16
Updated 8/03/2022